Skip to content
Created by Women
Located just steps away from the Fashion District, The Stitch Lab T.O is Toronto's newest innovator in sustainable style. Formed in 2020, The Stitch Lab is an SCCC social enterprise that works with local women designers to create a diverse and stunning collection of one-of-a-kind products. 
Our brand believes that caring for both people and the planet is important. The Lab provides skills development opportunities to empower our team to follow their visions. Every product is designed in-house and created from 100% repurposed and rescued fabric. With the Stitch Lab, you can shop for your unique statement pieces while creating a better future for all. 
Areas of Focus

Employability and skills/knowledge gaps

Incorporating SCCC best practices

Creating and deepening connections

Encourage a culture of waste reduction

Offer a holistic approach to wrap-around services
About our Designers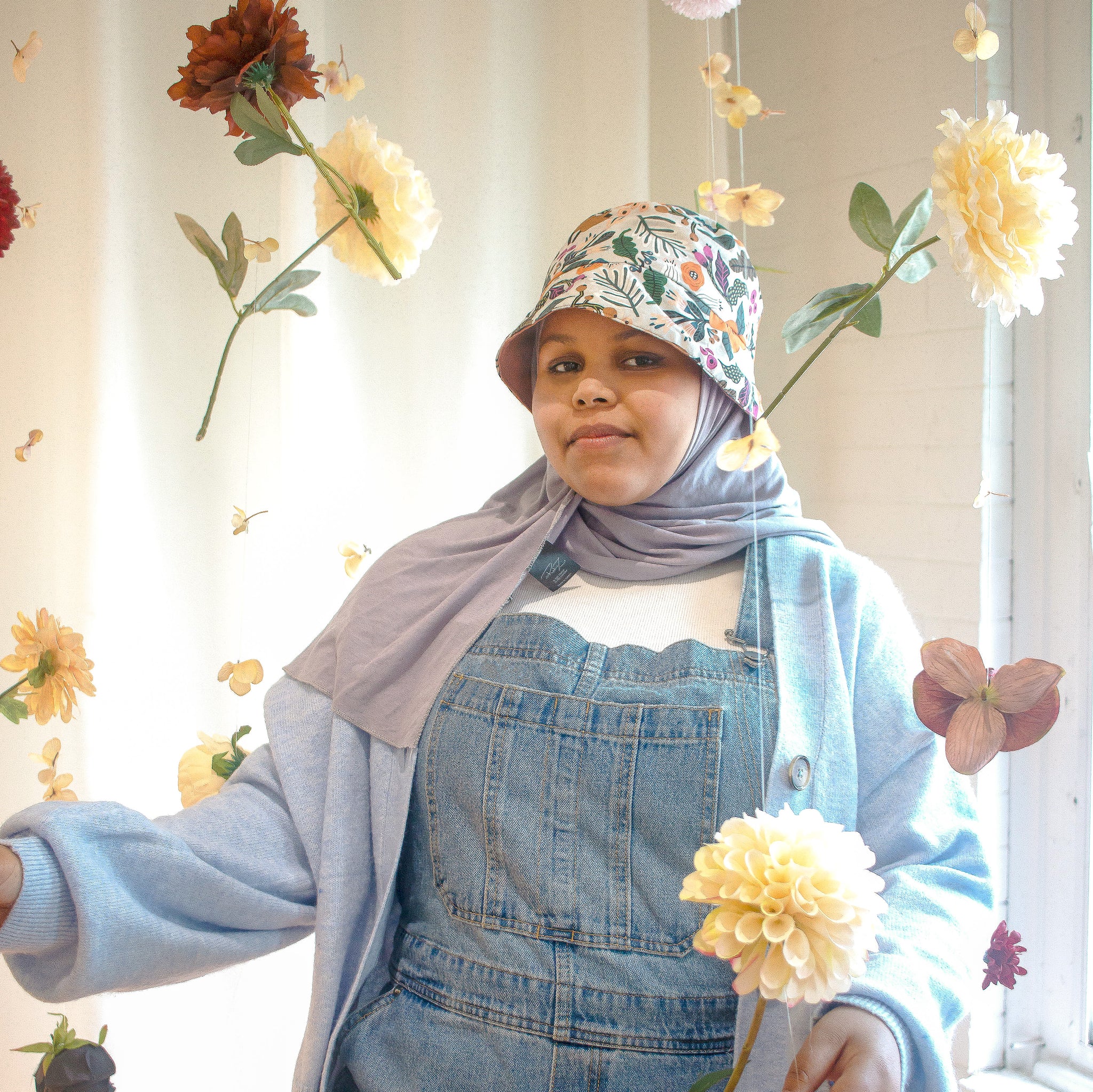 Hamdi
Hamdi A is an aspiring fashion designer and entrepreneur. She specializes in fabric and textiles with a focus on fashion history and online illustrations. Hamdi loves web toons, anime and trying new recipes in her spare time.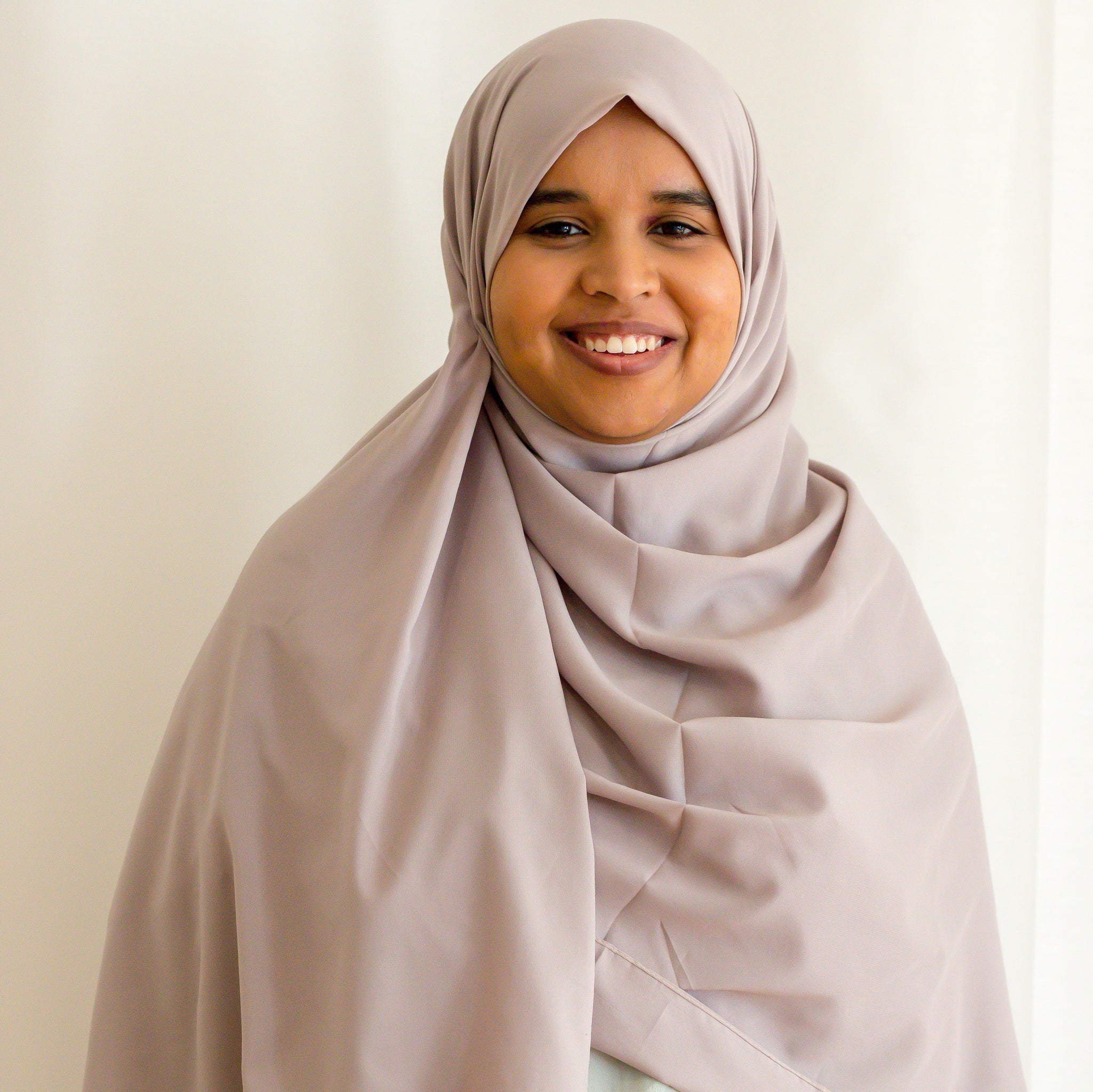 Neimah
Neimah is a Toronto raised woman with a blossoming interest in textiles. She joined the Stitch Lab to create unique pieces. Neimah enjoys fashion, writing and anything to do with nature.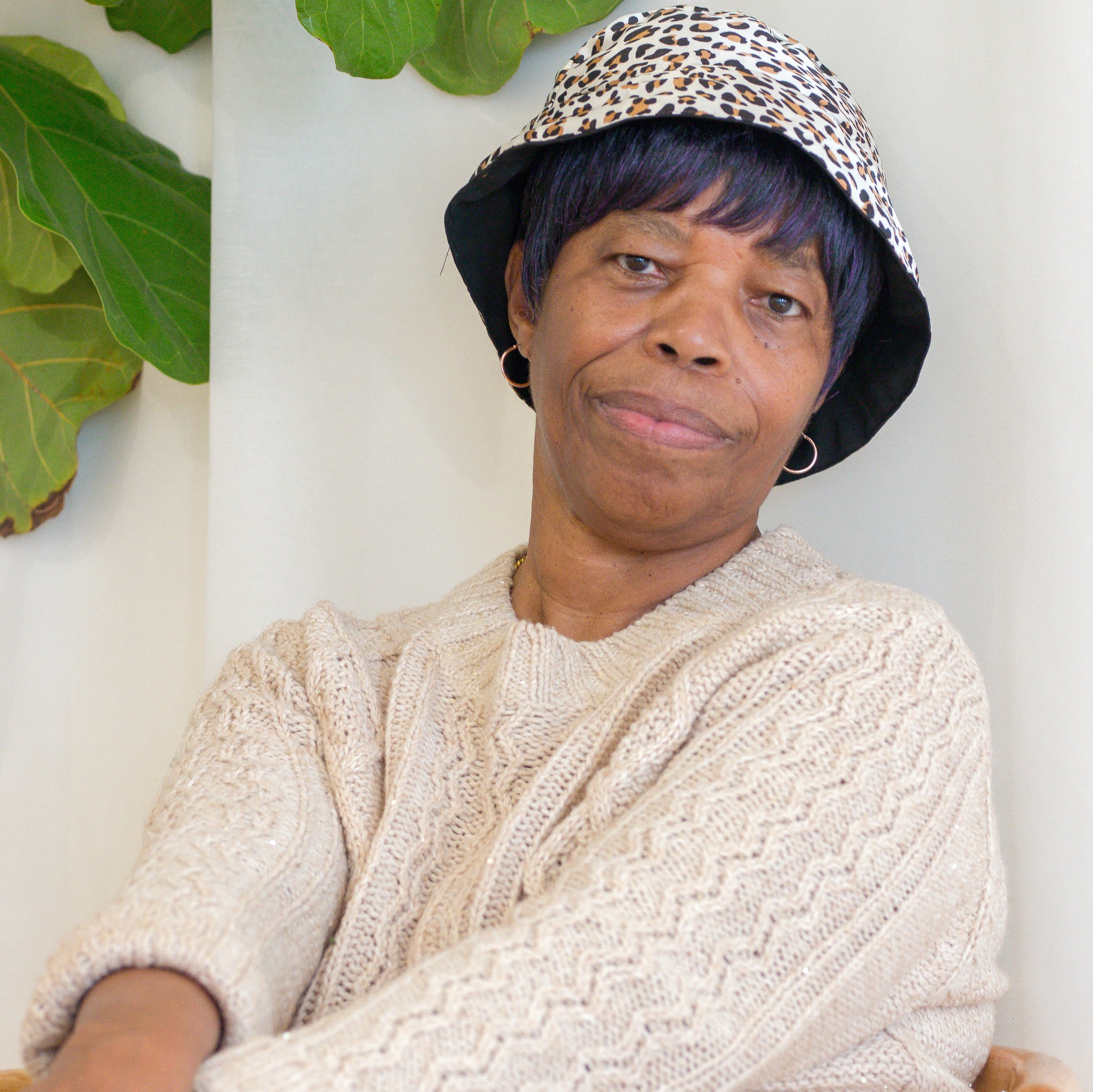 Christine
Christine is a mother, grandmother, avid gardener, and all-around energetic person. Her love of fabric is a long and personal one that reminds her of childhood. In her spare time, Christine enjoys sewing, walking, and gardening.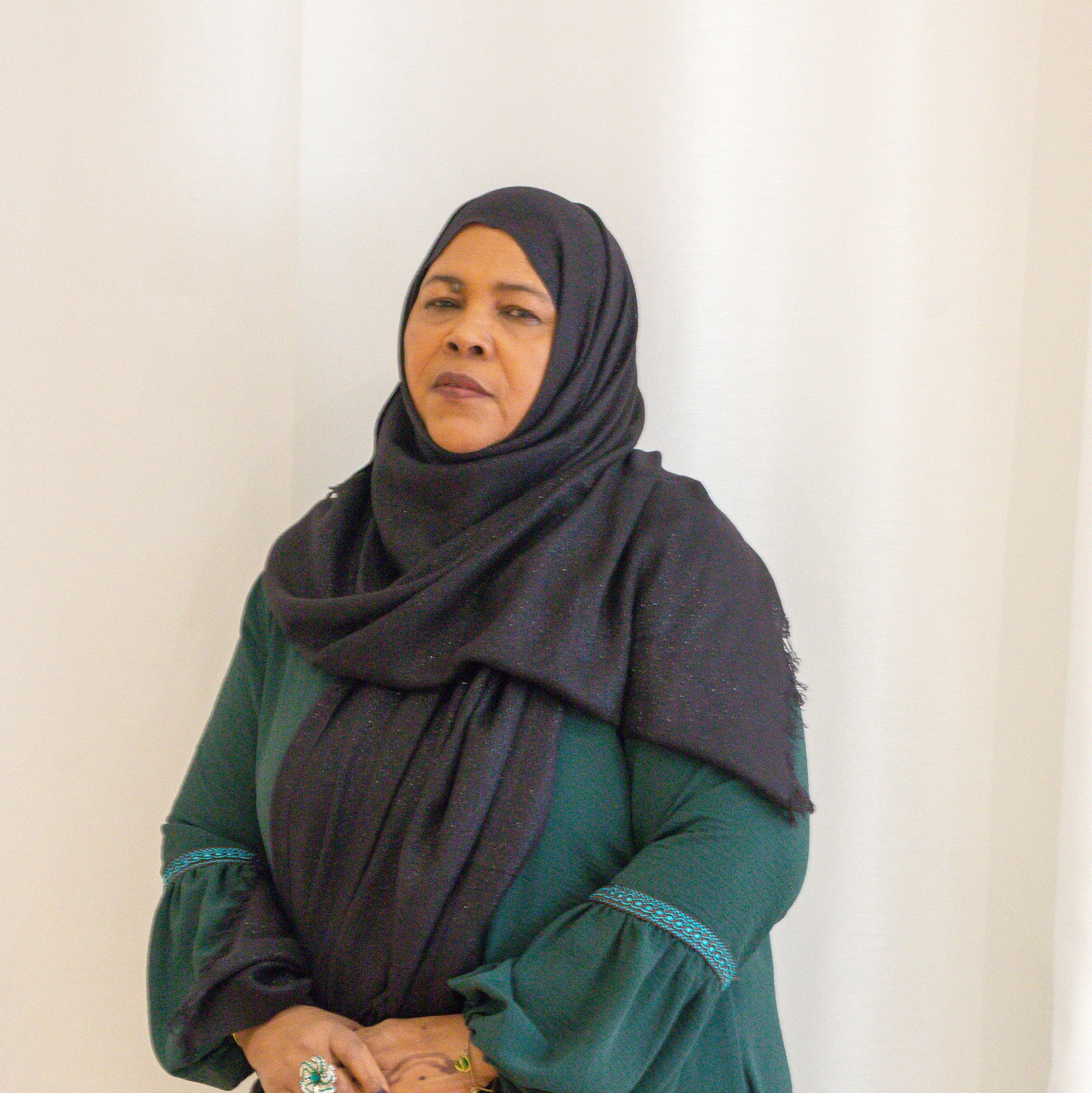 Hali
Hali A is a mother of 7 children and a grandmother of 3. Hali has over 2 decades of upcycling and hand sewing. In her spare time, Hali enjoys home gardening and going for local walks.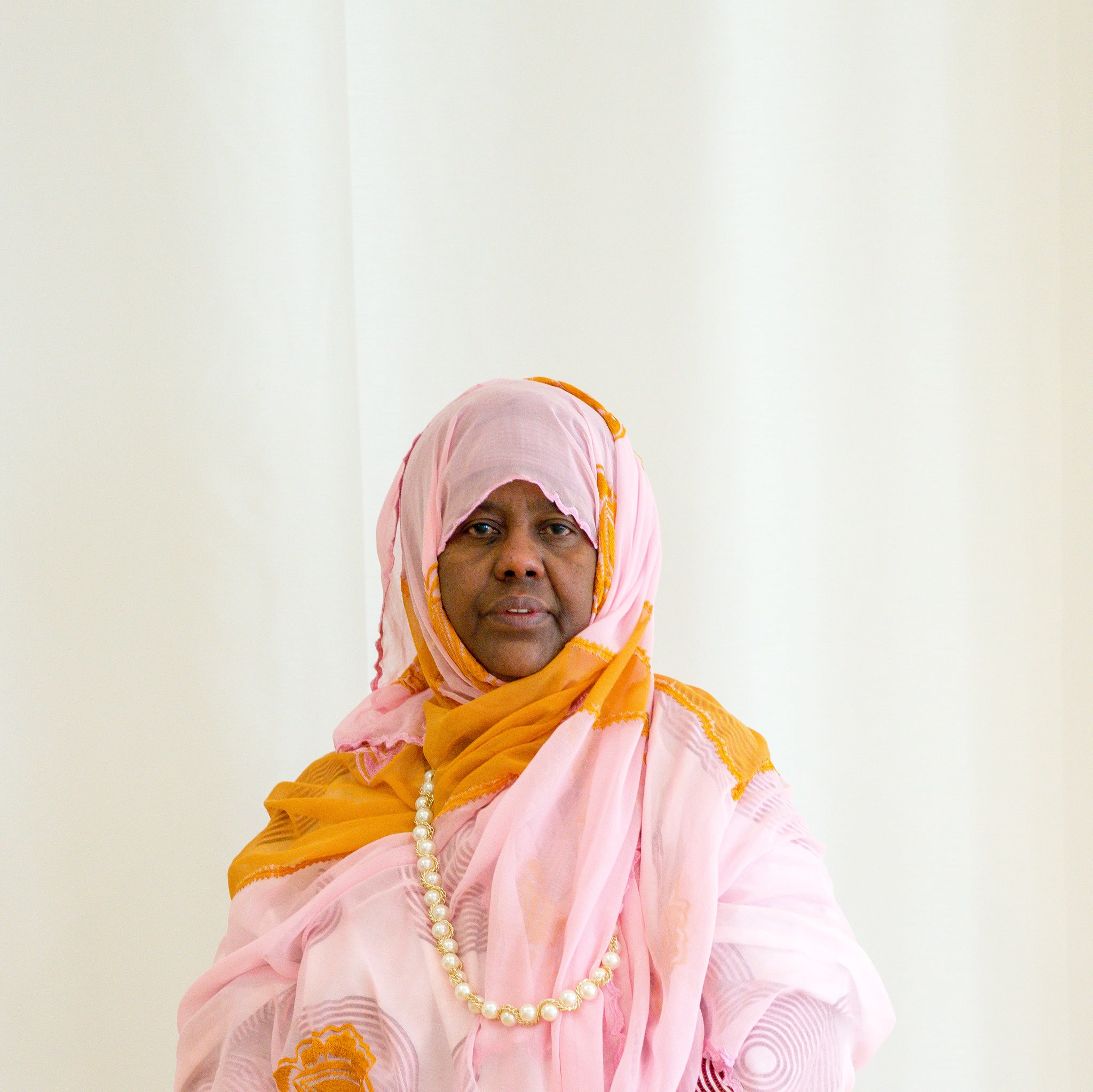 Hawa
Hawa is a mother of four and a longtime resident of Alexandra Park. Her love of textiles has been a lifelong one. Hawa enjoys local parks, cooking and spending time with her family.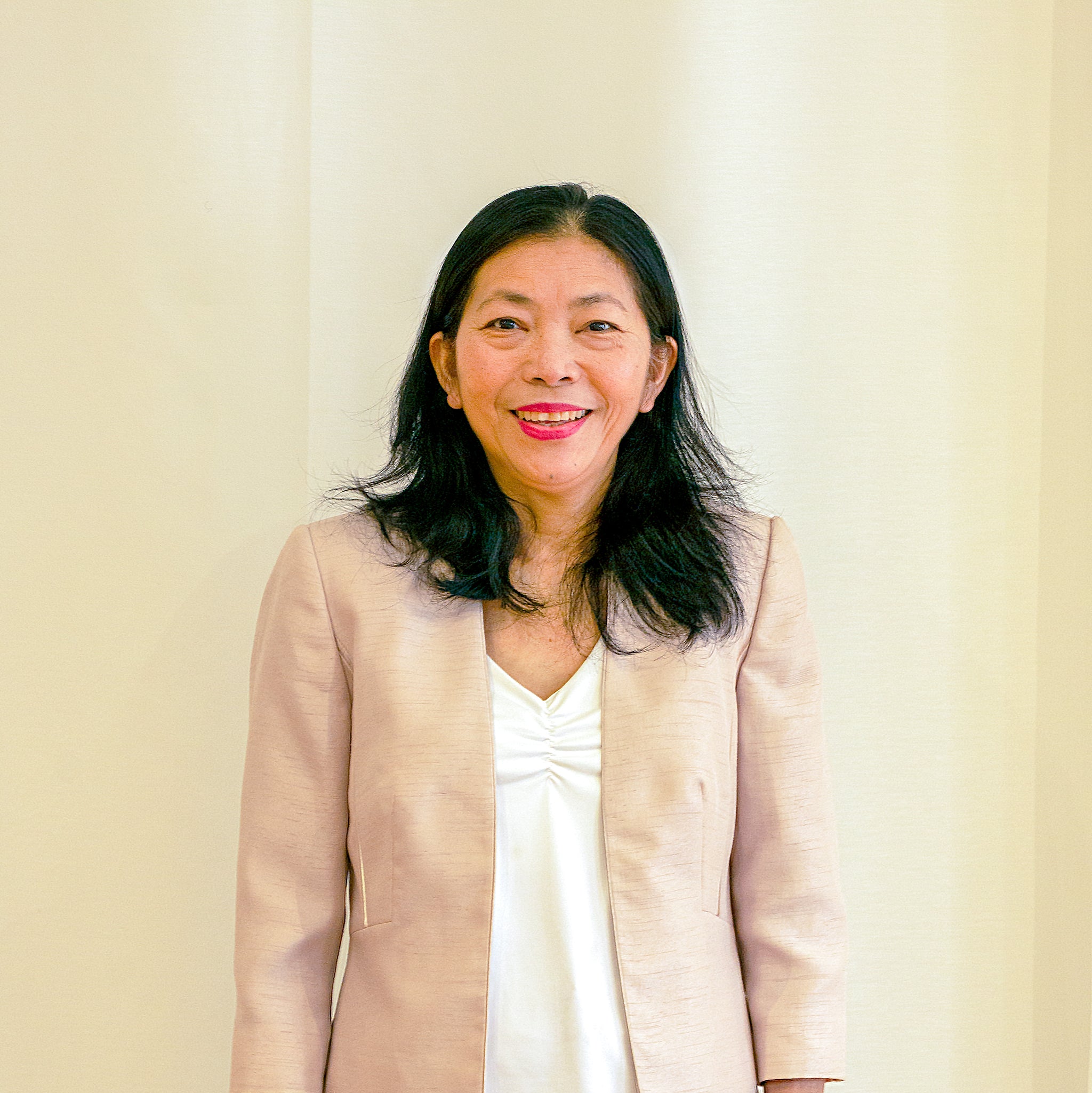 Leonora
Leonora is immigrant in Canada from the Philippines and mother of two. Leonora loves colourful floral patterns and enjoys sewing, fashion/design and photography/videography. Her favourite fashion designer is Filipino born Silverio Anglacer.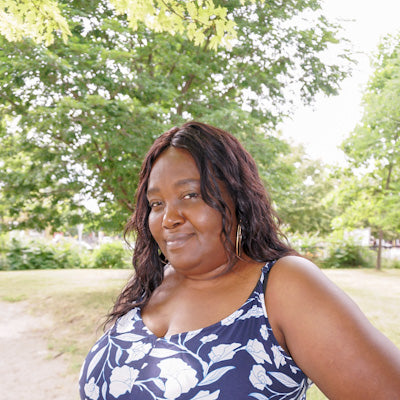 Victoria
Victoria is a single mother of two whose vibrant and passionate look on life has influenced her love of crafts. Victoria is a hard-working, fun-loving Black woman who in her spare time enjoys cooking, DIY's and plants.
Sunday,Monday,Tuesday,Wednesday,Thursday,Friday,Saturday
January,February,March,April,May,June,July,August,September,October,November,December
Not enough items available. Only [max] left.
Add to Wishlist
Browse Wishlist
Remove Wishlist